Fit jacket with selection lacquered sheep leather coat with matelased details and metal fittings in Silver Black.
Description;
Composition Exterior 100% genuine sheep leather 0.6 thick (Lightweight)
Composition Interior body 100% cotton and coat
Composition sleeves and pockets 100% polyester
CARE: See Warranty. All our products have a one year written guarantee.
Credit cards
En 1 pago:
$857.14 USD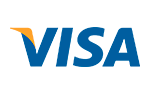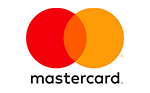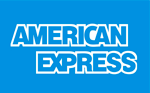 Contact us
Tucuman 573 (CABA) - LUN A SAB DE 11:30HS A 19HS